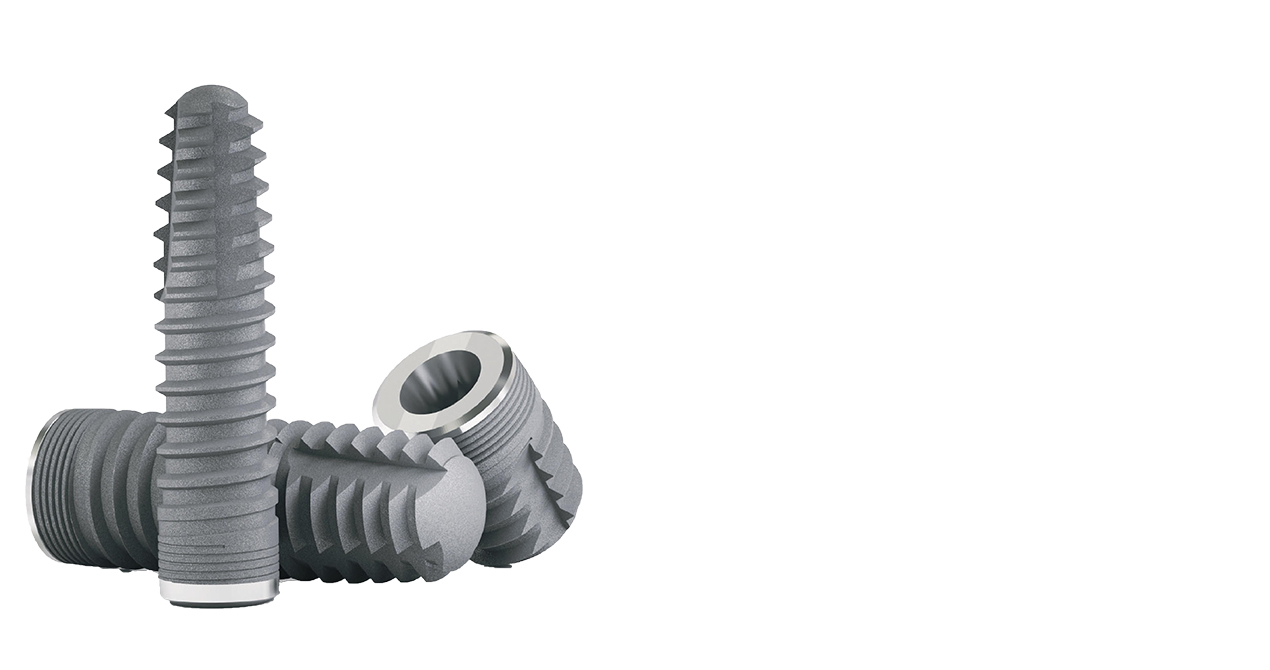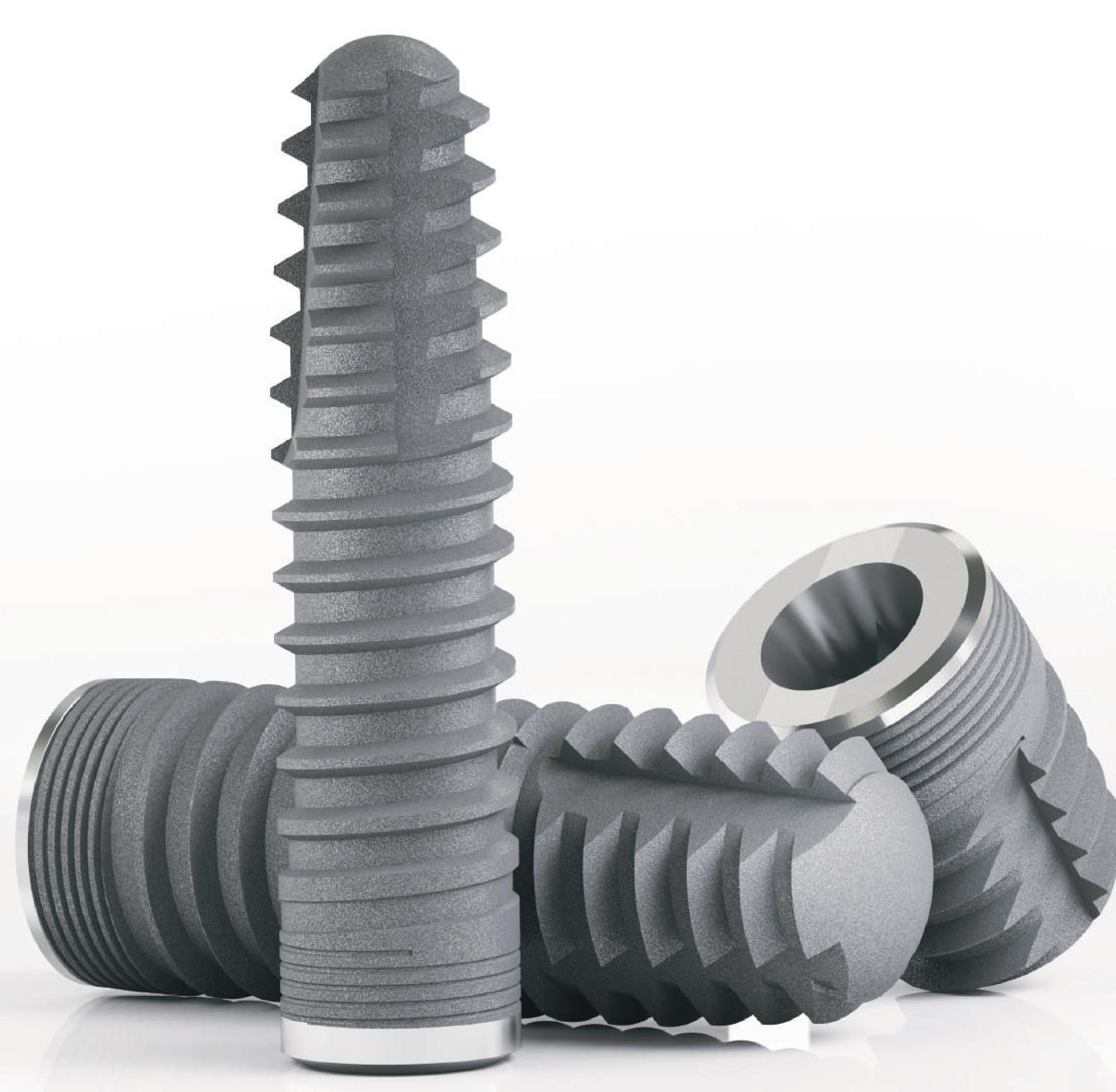 Dental Implant System
---

---
The Bone Level TiSmart2 System is made from Titanium 99%. There are four available diameters: 3.4, 3.75, 4.5, 5.0, with lengths varying from 7 mm to 15 mm.
---
The implant body is cylindrical at the coronal area, conical in the center and apex.
This shape helps the surgeon to correctly manage the intraradicular bone spaces and guarantees the best possible primary stability.
The D.S.A. connection (Double Seal Action) is at double geometry: the coronal area is conical with an 11-degree angle which guides the insertion of the transfer and abutment, increasing the bacterial seal.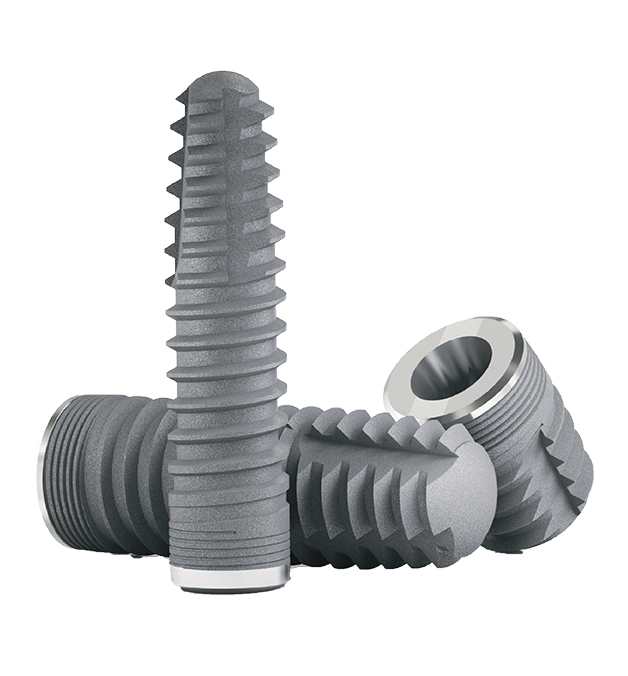 Dental Implant System
---

---
Tismart2 ® solutions for immediacy provide a unique, holistic system that deliver unrivaled primary stability with unsurpassed healing capabilities in combination with a fully integrated digital workflow, that offer advantages for both clinician and patient.
---
Immediate procedures are clinically well documented. High survival rates, comparable to conventional protocols.
Develop and capitalize on new business opportunities by addressing increasing patient demand. Shorter treatment times. Enhanced patient satisfaction.
Backed by clinical and scientific evidence. Legendary Tismart2 ® precision, surface and material. A comprehensive range of prosthetic options.
Implant
---
The connection's dimensional consistency enables a "switching platform" for the prosthesis, which, with the increasing size of the implant's diameter, increases from 0.3 mm to 1.1 mm for a 5.0 diameter. Both manufactured with Aluminium-Free Processing, they offer the patient long-term performance and provide an absolute guarantee.
---
---
---